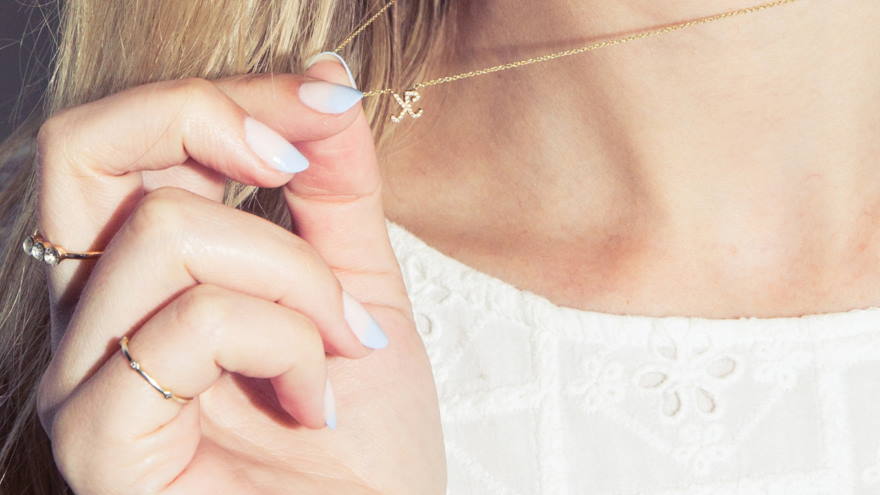 What is French manicure? Here is the Answer
Today we are going to talk about the nails with French manicure, starting with its origin (since more than one and one will ask why its name), we will explain what it is and end up with some tips to keep it.
Origins of French Manicure
Surely, your mind travels to a Paris overlooking the Eiffel Tower. Black and white striped shirt, beret, red lips and a French manicure with short scandal nails. However, and despite what many people think, this type of manicure did not originate in France, but in Hollywood!
What is French manicure?
The definition of French manicure is surely that for a large majority it is known, we will explain how the nails with French manicure are.
The French manicure is one in which a natural rose is used as a nail base color (in some cases the peach shade is used) and the tips of the nails are white, with an appearance similar to that of a natural nail.
The tips of the nails are painted white while the rest of the nail is painted either with pink enamel or with a colorless layer.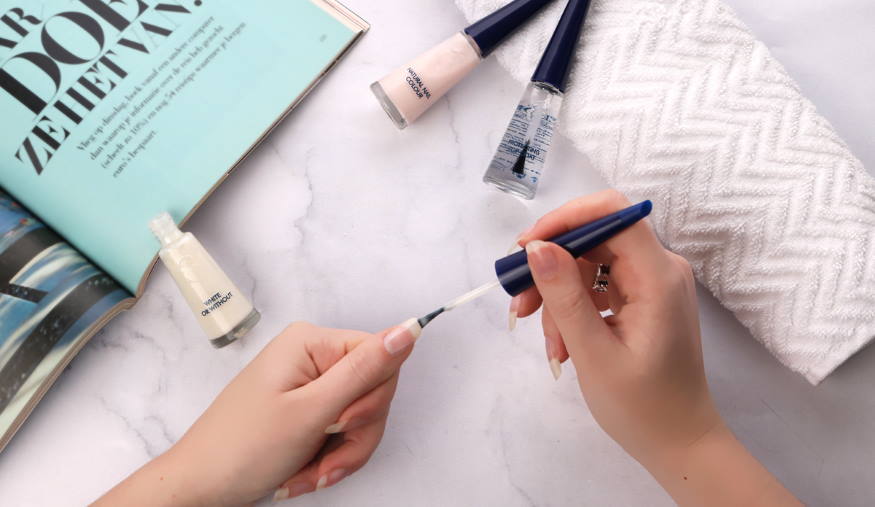 Steps to an ideal French manicure
Shape the nail
The first step to a good manicure should always be to shape the nails with a file.
Traditionally, the nails with French manicure is worn on square nails, but you can wear it by giving them the shape you like best, (round, pointed, you choose).
Choose your color
For French manicure you can apply from a light pink to a peach shade. If you do not want to resort to classic French manicure, you can also use other more daring colors such as fuchsia black or blue.
Apply the enamel on the central part of the nail
Put a drop first on the top center of the nail and then spread it with the brush to both sides.
The white of the tip of the nails
There are many possibilities, from doing it freehand, to using guides or markers. If you use a brush it has to be fine and you have to have a good pulse and a lot of patience. Specific white lacquers for French manicure usually include fine brushes to facilitate the task of bleaching the tips of the nails.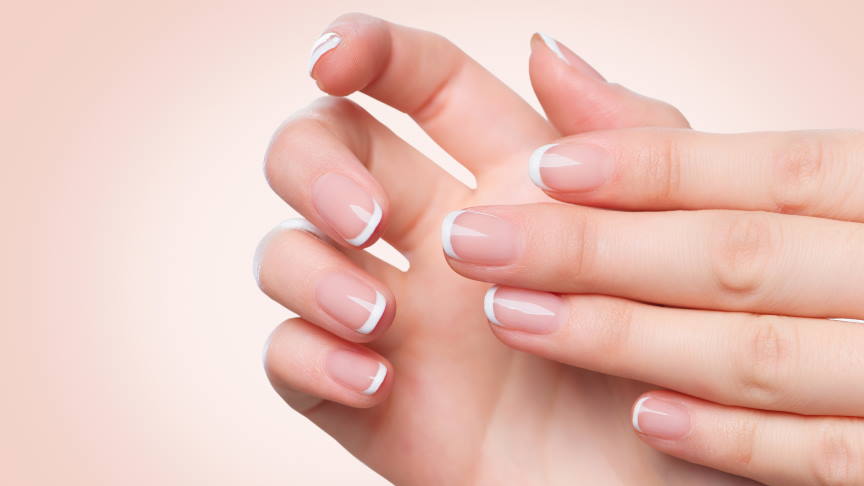 White line shape
Regardless of the shape of your nails, the white line can have a rounded shape and end in a small tip on each side of the nails. In this way you will get the smile that is what is usually worn in French manicure, but it can also be straight.
Third layer (optional)
The third layer is optional. After applying the white and wait for it to dry, you can reapply a new layer of pink or nude. The objective is to reduce the contrast between the white of the tip and the rest, but it depends on how you like it.