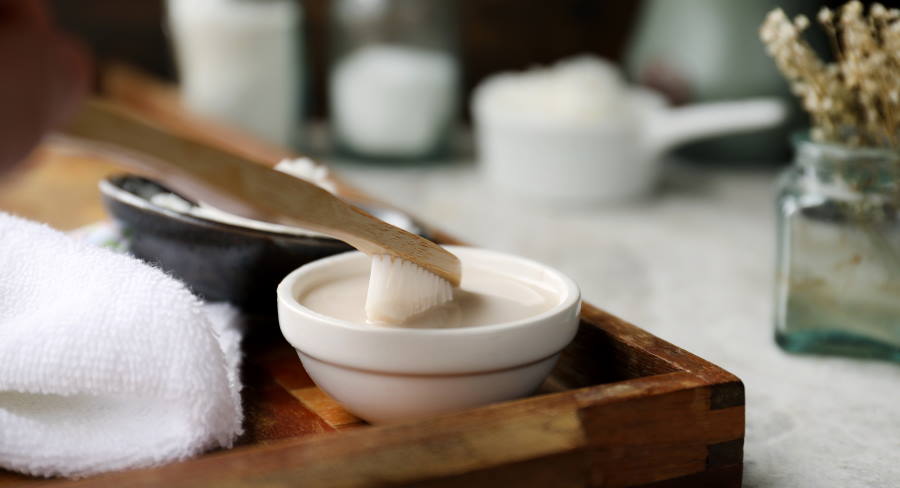 What is the best homemade toothpaste? You're Details Now
Making natural toothpaste is easy, but you must carefully choose what you are going to use as homemade toothpaste with natural ingredients. And the truth is that making natural toothpaste is quite easy, as well as fun.
Not only is it organic and toxic-free toothpaste, but it is also effective in maintaining the health of your teeth and can be done as a family. Its appearance, flavor and texture will depend on the ingredients you choose to produce it.
There are multiple formulas for making the best homemade toothpaste. In this article it is explained only the most effective and healthy ways to keep your mouth healthy.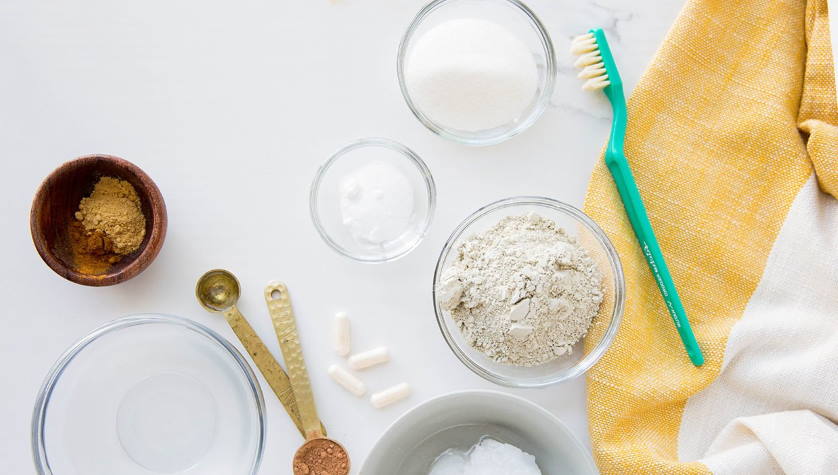 5 reasons to make your own homemade toothpaste
Did you know that commercial toothpaste often contains potentially toxic substances? This is one of the main reasons why people throw themselves to make their natural toothpaste. Most want to avoid the harmful ingredients they contain, which we'll talk about later.
Making your own organic toothpaste will save you money in the long run.  While it is true that most industrial dentifrices are not very expensive, in the long run homemade toothpaste is much cheaper. In addition, the ingredients you buy will help you make other products at home.
Many people with dental sensitivity problems choose this option as many industrial types of toothpaste can be abrasive. For this reason, many users with sensitive teeth choose to create their own dentifrice toothpaste recipe, according to their needs.
Ingredients to make the best homemade toothpaste
Extra virgin and edible coconut oil: natural oil that helps fights fungal infection in the mouth and reduces caries causing bacteria. It is usually used as the basis of the preparation.
Baking soda: it has an alkaline pH and is somewhat abrasive, so its use in moderation is recommended.
Guargum: this ingredient is used to mix the preparation, making it more stable, thick and homogeneous.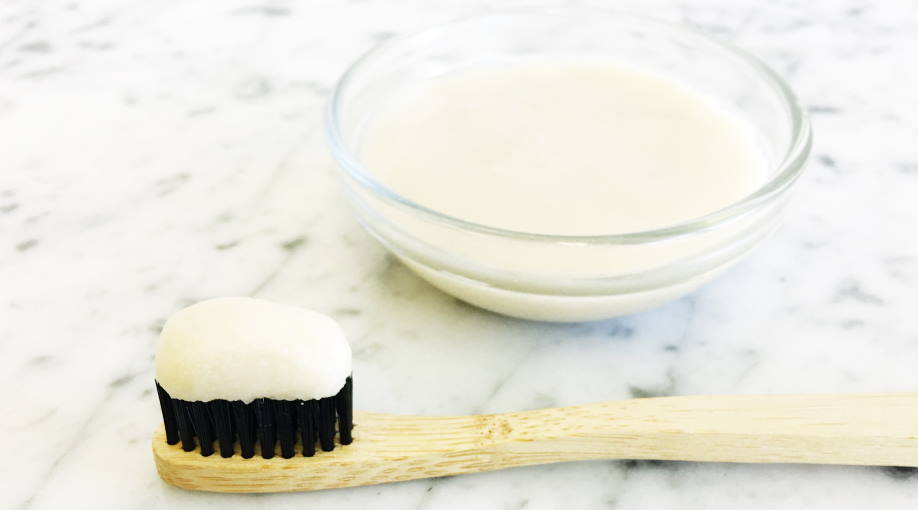 Water: is one of the alternatives to help mix the ingredients and improve the texture.
Turmeric: its use is optional. It is attributed bleaching and anti-inflammatory properties. It is used in India since ancient times.
Edible essential oils: they are a good way to hide the different flavor of homemade toothpastes, while you get used to it.
Activated carbon: it has multiple applications, including teeth whitening. In this article you can expand more information about its use.
Cocoa seeds: raw chocolate is full of nutrients and minerals that, in your toothpaste, have a mild abrasive effect. It has been shown to rematerialize teeth and have antibacterial effects that help fight dental plaque.
Minerals in liquid traces: the minerals contain the necessary elements to favor the demineralization of the teeth, they are easy to absorb and just applying a few drops on your toothpaste is enough.